Male Breast Reduction
Consultations offered at our two convenient locations in Alhambra and Santa Ana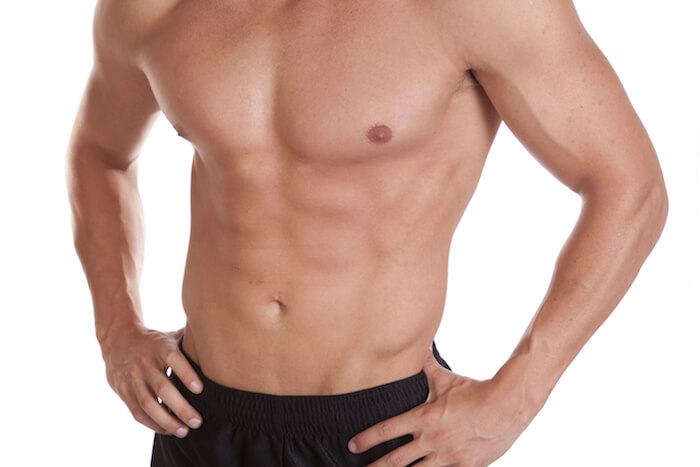 Over developed or enlarged breasts in men – also known as gynecomastia – is a source of humiliation for many men. But there is something you can do about it.
Male breast reduction (or male reduction mammoplasty) is a cosmetic surgery procedure that removes excess "male breast" tissue by liposuction and/or excision, giving men renewed confidence in their appearance.
If you are frustrated by your over-developed, visibly disturbing breasts, male breast reduction may be an option for you. This is a one-time procedure that provides permanent results, allowing you to live life more comfortably in your own skin.
Before and After Photos