Anti-Aging Treatments
Consultations offered at our two convenient locations in Alhambra and Santa Ana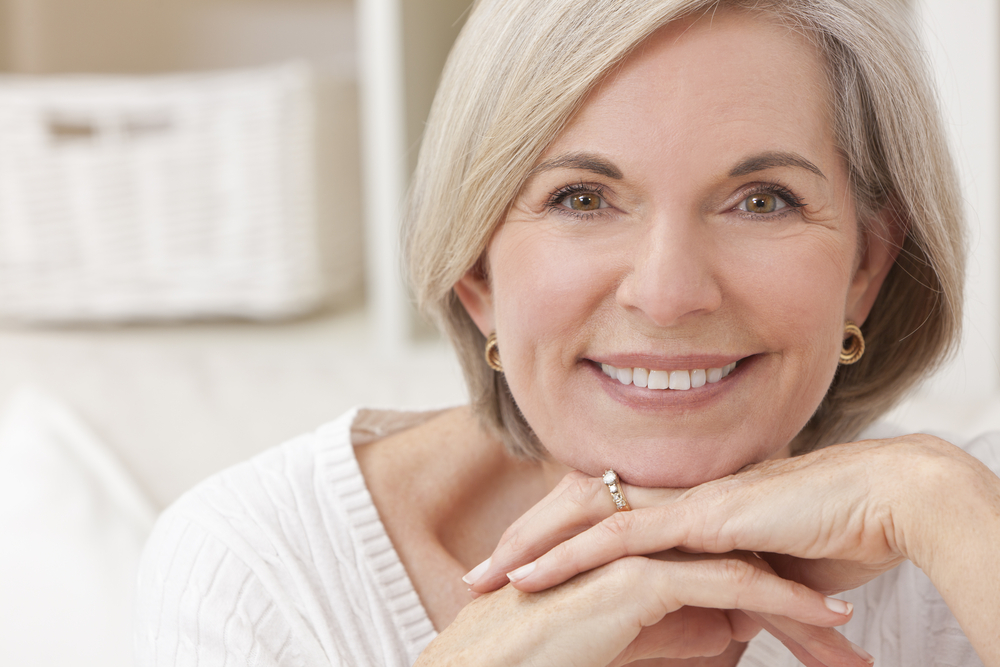 Regenerate and Rejuvenate Aging Skin
Our anti-aging treatments at SkinZone Laser & Cosmetic Surgery are a suite of procedures that can stop and even reverse the unflattering effects of getting older. Our treatments leverage the body's natural ability to restore and regenerate its own damaged tissues. The effects of aging are cumulative, but anti-aging treatments at SkinZone will return youthful radiance to your skin.
Contact us to schedule your free consultation. Call us at (626) 329-4555 in Alhambra and (714) 361-1555 in Santa Ana.
Stem Cell-Derived Regeneration Therapy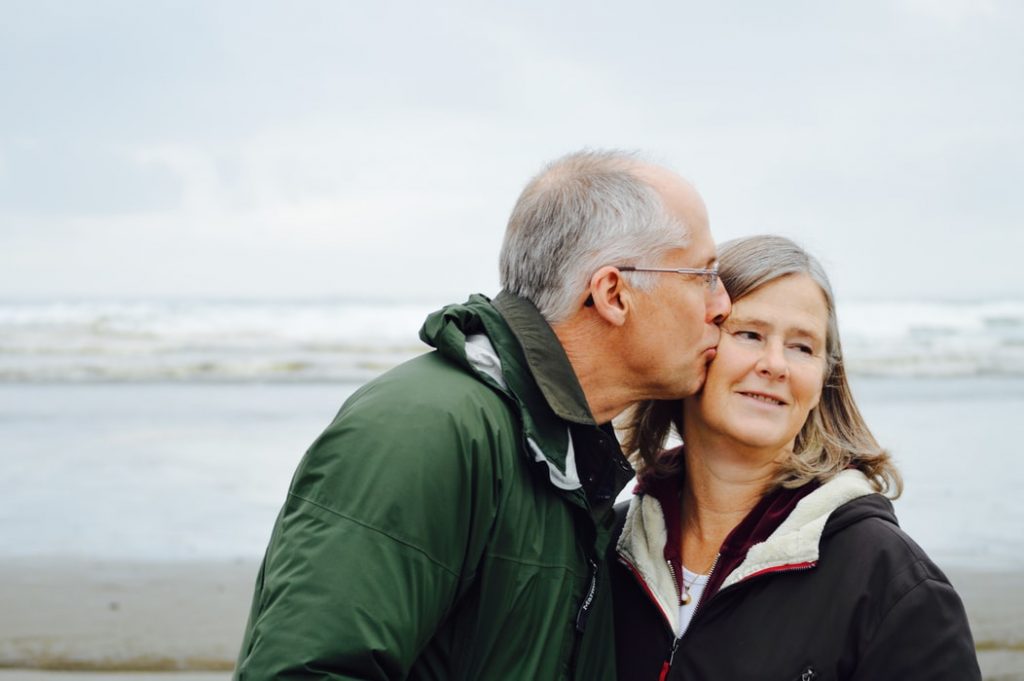 Stem cell-derived regeneration therapy harnesses the wonderous potential of stem cells to repair sun-damaged skin and undo the effects of aging. Stem cells tend to mimic the properties of the surrounding tissues. When a stem cell-derived serum is injected into the skin, it will rebuild the crumbling elastin network that once granted your skin its supple elasticity when you were younger. Stem cell injections can reverse the aging process and provide real rejuvenation, not just the appearance of youth.
Platelet Rich Plasma (PRP)
PRP, or platelet-rich plasma, is a natural cosmetic procedure to rejuvenate your skin. Your cells contain red and white blood cells filled with plasma and platelets. Dr. Vu extracts blood from the patient and purifies it inside of a spinning centrifuge. After preparation, Dr. Vu then injects this plasma into the treatment area to encourage your body's natural production of new cells and collagen. PRP also aids the natural healing of your tissues damaged by environmental factors and aging.