Implant Repair
Consultations offered at our two convenient locations in Alhambra and Santa Ana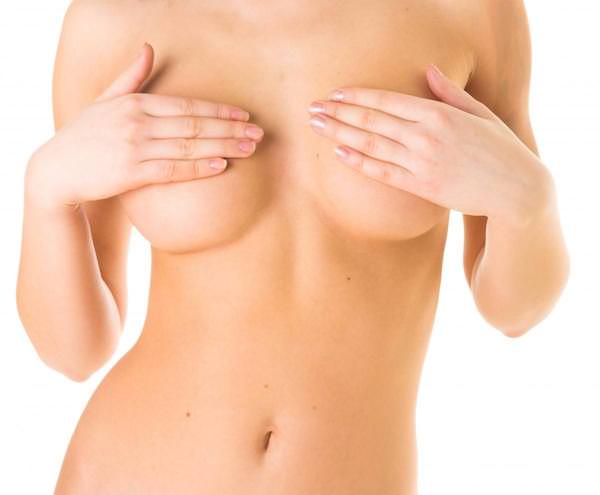 It sometimes happens. You get breast augmentation surgery, but you're just not happy with the results.
Perhaps your augmented breasts are too small, too big, uneven, or displaced.Sometimes, too, deflation may occur when your implants' outer shell is breached. Whatever the reason, whatever the problem, we can fix it for you.
Here at Skinzone Medical, Dr. Hannah Vu and her healthcare professionals team will help you identify the defect, and help you achieve the look you desire.
FAQs
What causes breast implant deflation?
With saline breast implants, deflation occurs when the integrity of the outer shell is breached, allowing any saline inside the implant to harmlessly drain out and cause the breast to quickly lose its size and shape.

With silicone breast implants, a breach of the outer shell can also happen. Modern day cohesive gel implants, however, have minimal mobility if the shell is breached, and the implant is also monitored every couple years for such an incident
How long after the initial surgery can the breast implant deflation occur?
Most manufacturers indicate a life span of 10 years, but deflation can occur any time. When an implant is ruptured, additional surgery is needed to remove or replace the implant.