Ear Contouring
Consultations offered at our two convenient locations in Alhambra and Santa Ana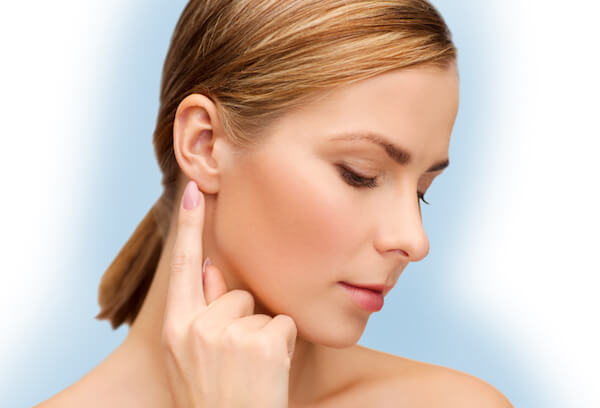 Are you unhappy with the way your ears look?
Are they too big? Not proportional to the rest of your face? Do your ears protrude excessively? Or have you removed gauges that left you with big holes in your ears?
Fortunately, there is a cosmetic surgical procedure that can correct ear abnormalities and enhance the look of your ears called otoplasty. Whether it's reshaping, reducing or making your eyes more symmetrical, Dr. Vu can help you achieve the ear look you want.
Typical otoplasty procedures take about two hours, and recovery usually takes anywhere from a few days to a couple of weeks.