Turkey Neck
Consultations offered at our two convenient locations in Alhambra and Santa Ana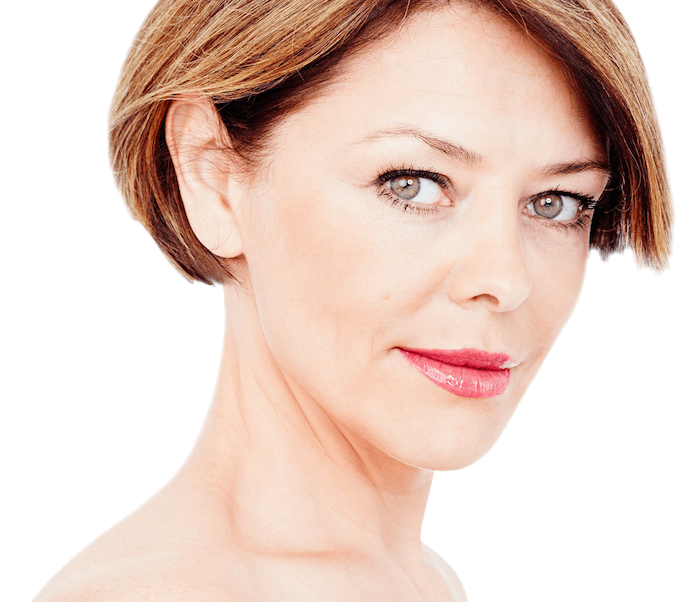 Young neck has a smooth contour supported by tight skin and healthy well distributed fat.
Over time, the skin loosens and fat changes position. Fat can collect in pockets that create bulges resistant to diet and exercise. Additionally, muscles in the neck (platysma muscle) becomes lax and loose. Collectively these changes create a saggy and full neck that looks like the "turkey neck"

Treatment Options
The treatment for the saggy turkey neck ranges from non-surgical treatment to cosmetic surgery. Dr. Vu will discuss with you personally the best options to improve your neck profile and to achieve the result you deserve.
Radiofrequency skin tightening procedure
Platysmaplasty
Kybella
An FDA-approved medicine that is injected directly into the fat pocket under the chin to melt that fat permanently resulting in a smoother the neck and jawline contour. Two or more treatment is needed, 2 months apart for change to be seen.
Radiofrequency (RF) Skin Tightening
This works by applying a gentle heat in the deep collagen-rich layer of the skin. The heat helps tighten existing collagen and stimulate the formation of new collagen over time. The result is reduced sagging, renewed neck contour and improved smoothness and texture of the skin's surface. Dr. Vu recommends this treatment once a week for 4 weeks and maintenance treatment once or twice a year. There is no down-time with this treatment.
Liposuction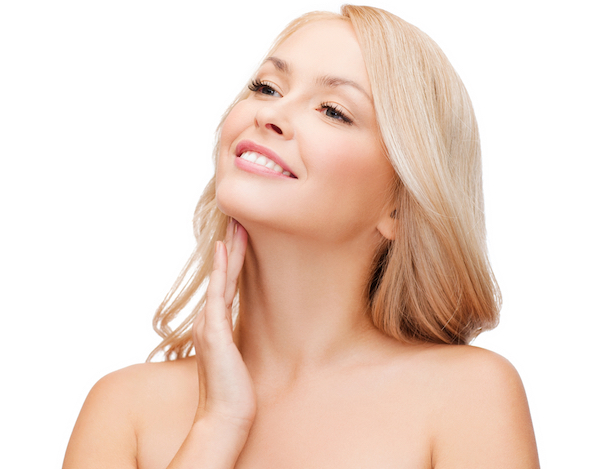 A gentle procedure under local anesthesia to suction out the neck fat under the chin and jawline. The improved neck contour is immediately visible. The tiny incision closes by itself without stitches in a day or so. Neck dressing is applied over night. The patient usually can return to work and normal activity in 2 days or so. Liposuction is recommended for patients whose skin is still supple and flexible.
Neck Lift Surgery
A surgical procedure under local anesthesia to tighten the muscle and remove the excess skin and fat under the chin. The incision is typically around the ear and under the chin to give Dr. Vu access to the underlying muscle to tighten the platysma (platysmaplasty) and the fat to liposuction. Once the area is re-contoured, the skin is redraped so it lays over the sleeker profile. Recovery from surgery neck lift is one to two weeks. Facelift is often performed with the neck lift since both procedures deal with sagging skin and tissue on the lower face.