Laugh Lines
Consultations offered at our two convenient locations in Alhambra and Santa Ana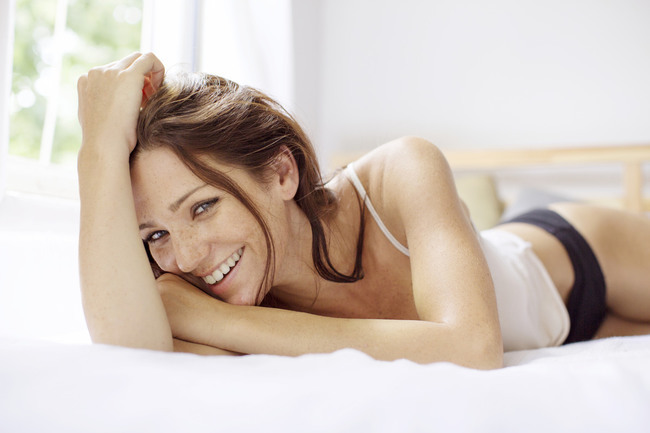 You may be proud of a life full of laughter and joy, but you may not want the visible laugh lines and wrinkles that reveal your years.
If you want to erase those laugh and smile lines around your nose, mouth and eyes, you will benefit from dermal injectible fillers.
FAQs
Who are candidates for dermal injectible fillers?  
Those who have:
• parenthesis lines from the nose to mouth
• additional lines at the sides of cheeks
• wrinkles at the sides of the eyes
• wrinkles around the lips
Which filler will Dr. Vu uses?
Dr. Vu will discuss with you personally to select the best filler for your skin type, deepness of your wrinkles and laugh lines and the result you want to achieve. This customized approach ensure you reach the desired result your deserve. There are many many brand name fillers on the market, each with a unique features.  At Skinzone Medical, we stock most brands in-house so the patient is guaranteed to have the widest and best product selected for their skin type and condition.  With the right product, plan and partnership with your doctor as your advocate, you can achieve the youthful look you desire.  

The fillers we have are:
• Juvederm
• Restylane
• Radiesse
• Sculptra
• Volbella
• Vollure
• Voluma
• Others

How will filler improve my laugh lines?
Dr. Vu's artistic eye and advanced injection technique will smooth the laugh lines.  Additionally, she will inject to areas that have loss structural support causing the skin to sag and deepen the laugh lines. This dual technique ensures that the face is rejuvenated to achieve a youthful balance.