Vaginoplasty
Consultations offered at our two convenient locations in Alhambra and Santa Ana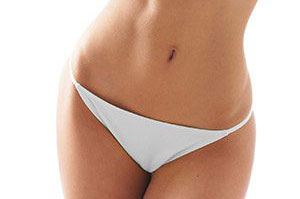 It's a fact of life. As women age and have children, they start noticing symptoms related to their vaginal health that affect their lifestyle on a very deep and personal level.
Perhaps you've had multiple children or you have excess skin, and just want to feel tighter like you did when you were younger. There's nothing wrong with that – especially when we offer the Vaginoplasty procedure that will help restore your vaginal health and help you feel more confident.
Vaginoplasty is surgery to tighten and tone your vagina in order to enhance sexual pleasure as well as for cosmetic purposes. Women undergoing the procedure can expect little pain or discomfort, and patients can usually return to work and regular light activities after a few days.