Brow Lift
Consultations offered at our two convenient locations in Alhambra and Santa Ana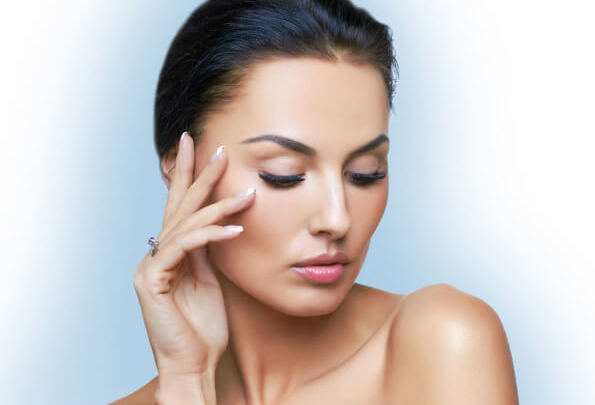 When forehead wrinkles start to appear – as early as in our 20s – it's only a matter of time before gravity begins dragging our eyebrows down to give us a tired, aged appearance.
A brow lift is designed to rejuvenate by elevating your eyebrows to redefine your eyes and eyelids, smooth out deep furrows between your eyes, and improve forehead wrinkles.
It's really amazing what a simple procedure like a brow lift can do to refresh your looks. Years can be erased in the hour or two the procedure takes.Dr. Vu is expert at performing brow lifts, and often performs them along with an eyelid lift in order to achieve optimum results.If you're tired of looking tired and older than you desire, perhaps it's time to consider a brow lift.
Before and After Photos