Specials
Consultations offered at our two convenient locations in Alhambra and Santa Ana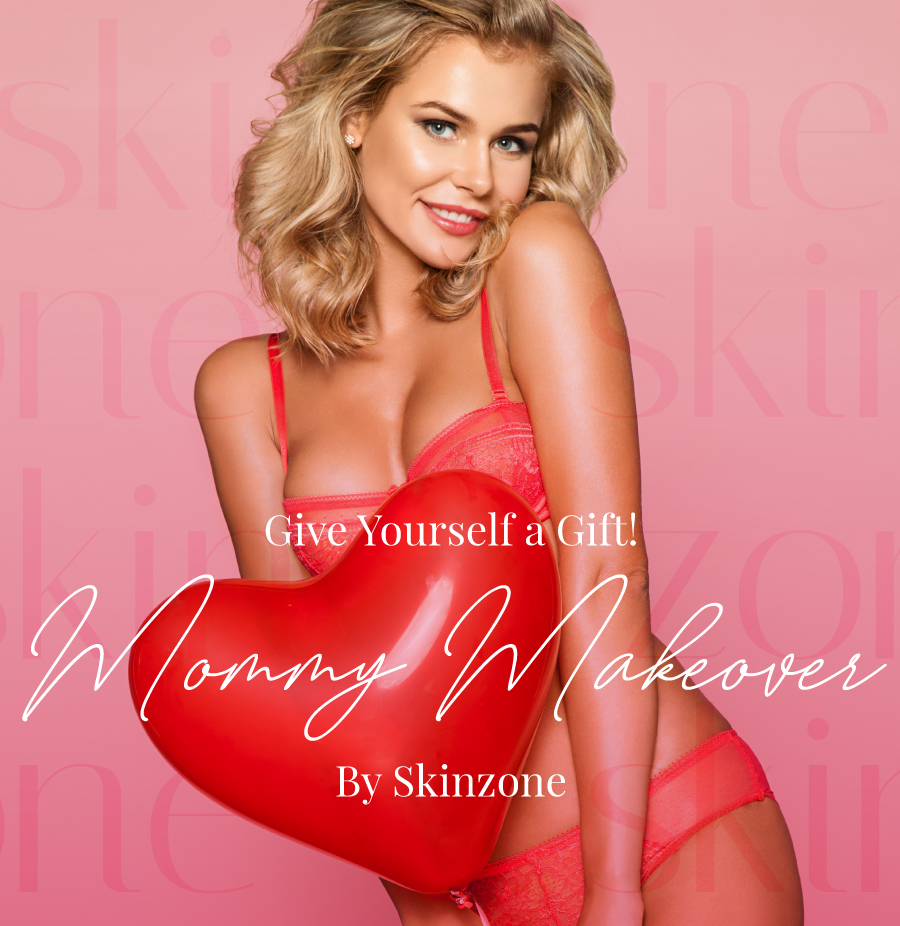 $1000 Off
Mommy Makeover
Rejuvenate your appearance with a Mommy Makeover at SkinZone which can include any combination of: no-scar tummy tuck, breast lift, brazilian butt lift and/or vaginal rejuvenation.
Contact Us Today
Skinzone Rewards
Earn points on everything you buy. One point for every dollar you spend. 250 Points = $5. Automatic enrollment. Monthly email statement. Redeem @ clinic checkout.
Refer Friends & Family
Each friend or family receives $25 off the first treatment (value >$100) when he/she makes the 1st appointment and mentions your name to our staff. When your friend or family completes the service, you get 250 points!