Birthmarks
Consultations offered at our two convenient locations in Alhambra and Santa Ana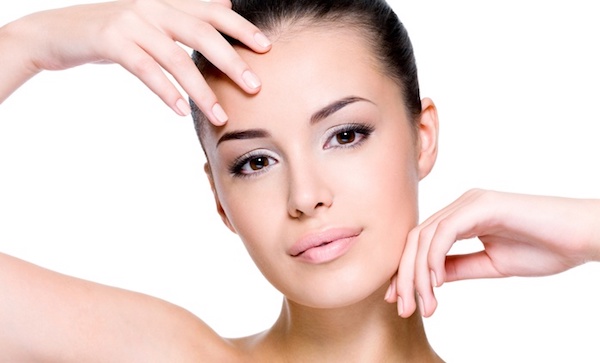 How we hate those brown spots, freckles and birthmarks!
Whether caused by heredity, too much sun, or the aging process, they can be the bane of our existence.
Luckily, Skinzone Medical offer a range of laser treatments to help get rid of those unwanted spots and marks to reave a brighter, more radiant skin.
Our laser arsenal include IPL (Intense Pulse Light), VBeam, Tri-Alex, Red Light, Fraxel, CO2 fractionated laser, and others. All our laser treatments are non-invasive procedures that use pulses of visible light customized to your skin type and color to get rid of unwanted pigmentation. Depending on your issue, you may need a series of treatments, performed a few weeks apart.
The benefits of Laser treatments are consistent, visible changes from the very first session, with little discomfort and minimal risk.