Hormonal Replacement Therapy (HRT)
Consultations offered at our two convenient locations in Alhambra and Santa Ana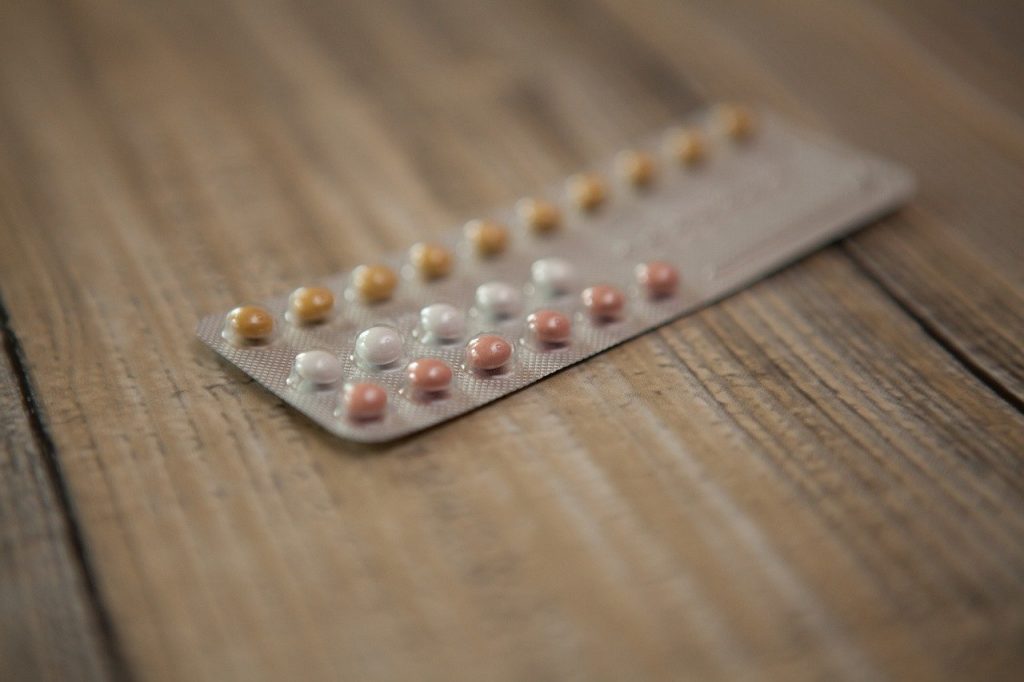 Hormone replacement therapy (HRT) is a treatment plan to help both men and women rebalance their hormones as a result of the aging process. Throughout our lives, we produce hormones that are important to our development. They shape the way we are in that they nurture our bodies to become healthy and functional. As time marches on, our bodies tend to slow down and hormone levels will start to reduce. Your body will respond by going through a list of unpleasant symptoms. Women will go through menopause, this marks a time for a woman where she stops having her monthly menstrual cycle. Symptoms of this include inability to focus, low energy, hot flashes, and loss of bone and muscle density. In men, the decrease of testosterone is what is known as andropause. Men can experience anything from low sex drive, lack of energy, to depression. HRT is a great solution to relieve you of those unwanted symptoms by boosting up your hormones to functional levels.
Don't suffer any longer. The caring staff at Skinzone Laser and Cosmetic Surgery is happy to join you in your search for alleviation and rejuvenation. Make room for a welcoming consultation at our two convenient offices in sunny Southern California. Or call us at (626) 329-4555 (Alhambra) or (714) 361-1555 (Santa Ana).
What does HRT do?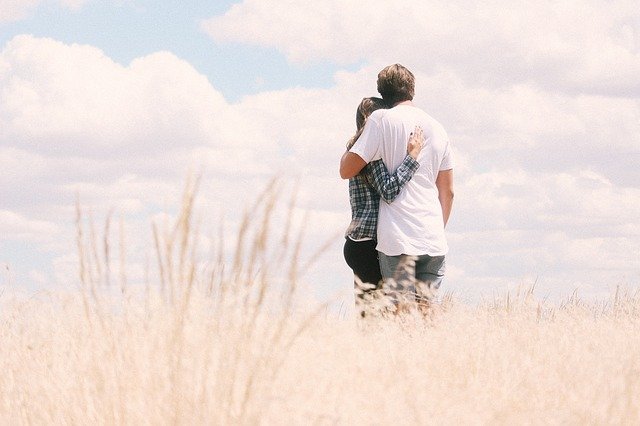 The aging process looks different for everyone. It affects all of us in different ways. As a result, your body goes through symptoms including sweating, hot flashes, mood swings, and other signs. In women, this stage is known as menopause. It can cause uncomfortable systems that may disrupt patients' everyday life. HRT (Hormone Replacement Therapy) is a perfect way to postpone and prevent this. This treatment plan comes in pill, pellet, or injection form. They contain customized levels of testosterone, estrogen, and progesterone that are absorbed by your body. [1] Hormone replacement therapy will boost your hormone levels to previous states and improve bodily function. Unwanted symptoms will be greatly improved or eliminated as a result of the therapy.
Benefits of HRT
Both men and women age in remarkably different ways. One thing is certain, however. The power of HRT ushers in dramatic changes to their life. You can count on increased vitality, alertness, and overall peace of mind. Below are some of the most celebrated advantages: [2]
Sharper mental focus and ability to concentrate
Better mood with less anxiety and depression
Increased hair growth
Improvement in lean muscle and bone density
Better sexual pleasure and enjoyment
Sharper focus
Better sleep
Female patients, in particular, can look forward to reducing or getting rid of the symptoms associated with menopause including hot flashes, sweating, mood swings, and bone density decrease.
Witness what could be in store for you when you select Skinzone Laser and Cosmetic Surgery for your Hormone Replacement Therapy. Schedule a consultation with Dr. Vu today.
Ideal Candidates
If you're looking to break free of the mental and physical anguish associated with the decrease in hormone levels that occurs in the aging process, then look no further than hormone replacement therapy. The treatment will usher in relief from the aches and pains of aging. Patients opting for HRT should:
Be a healthy individual free of pre-conditions
Be age 40 and older
Suffer through common symptoms such as restlessness, mood swings, depression, and loss of muscle and bone structure
To get a better background and to see if you would benefit from HRT then schedule a consultation at one of our lovely offices in Southern California.
Personal Consultation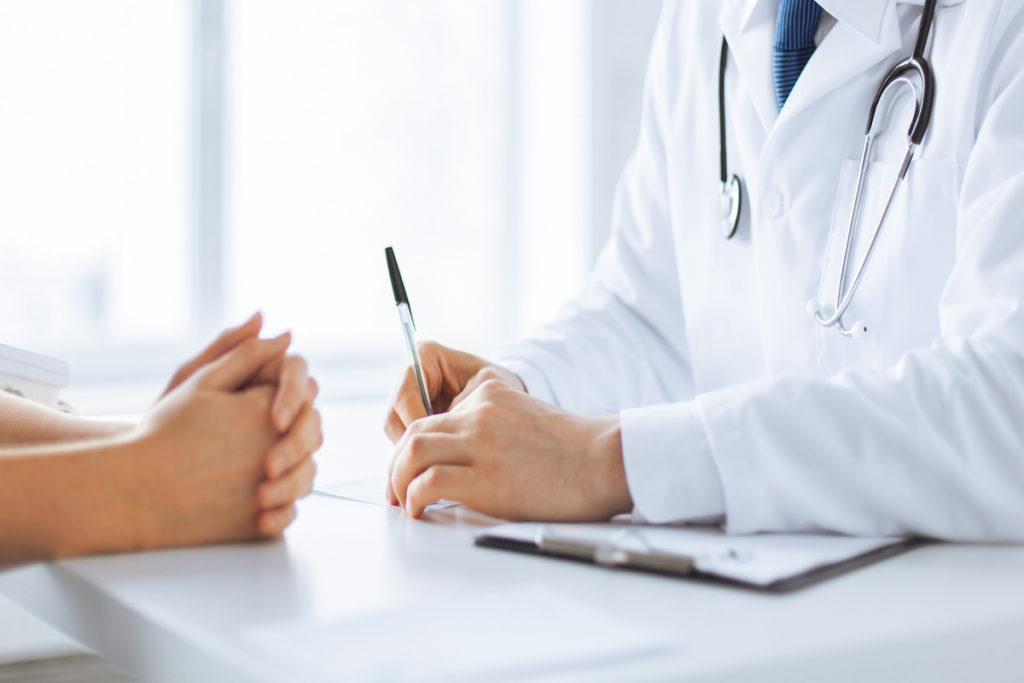 Dr. Hannah Vu, MD is an artist at heart and a master at aesthetic beauty. For over 25 years, she has been helping patients using the latest technology to consistently achieve results. Her ability to blend science, artistry, beauty, and medicine is a true gift. Skinzone Laser and Cosmetic Surgery is at your service. Find us in two convenient offices in LA and OC. You can see us at San Gabriel Valley's Gateway, Alhambra. Or you can visit us in the South Coast District of Santa Ana.
Your consultation is dedicated to you. Our friendly medical staff will ask you a few common questions related to your health and medication history. Then Dr. Vu will pop in. She will allow you to speak candidly about your condition. What symptoms are you experiencing? What is your energy level? Patients may be asked to get blood samples and other tests as well. Based on these findings, Dr. Vu will determine if HRT is right for you. If you are approved, we will go ahead and schedule your session with us.
While you wait, we encourage you to visit our blog to get more information on the services we offer.
How HRT Works
Walk into our doors and you will be warmly welcomed. This day is dedicated to you as you begin on your path to absolve yourself from pain. As soon as we have finalized a few remaining items, you will be shown to your treatment room where you will be allowed to sit comfortably. Your avenue of treatment may look different from other patients. Here is what may be in store for you: [3]
Pellet Therapy
Dr. Vu will insert 1-2 tiny pellets (about the size of a grain of rice) in the hip area that offers a steady supply of hormones for both men and women. The hormones will be gradually introduced into the body in 3-6 months. Old pellets won't need to be removed as they will dissolve on their own.
Intramuscular (IM) Injections
Injections are a direct way to deliver hormones. They are administered either in the upper thigh or buttocks area. Patients can witness fast-acting results within 24-48 hours for the session.
Prescription Medication
Patients can also take hormones in pill form that will be taken orally once per day. It will need to be taken on an empty stomach and should not be combined with other medications you may be taking.
Pathway to Recovery
Everyone's body will respond differently to their treatment. Our staff will schedule regular follow-up appointments to check up on your progress. Some patients will start to see relief in as little as 24-48 hours, depending on the method of treatment. Women can see relief from signs of menopause within 1-4 weeks of treatment. However, full benefits may not be seen until 2-4 months. [4]
Until the time comes, some patients may have mild symptoms from the treatment. Some may experience tenderness in the chest, irritability, fatigue, and acne. These are not permanent and will wither away as your body becomes adjusted to these new hormones. By eating well, exercising regularly, and resting you will preserve your short and long-term health.
Significant Results
The aging process affects us in different ways and each journey will be different. Some patients will experience relief at various points in the treatment. But when it does happen, HRT patients can look forward to a weight lifted from their shoulders as a result. It is a proven way to reduce or eliminate the signs of aging. Within two weeks, patients will notice a difference in their mental and physical fitness. You can also expect to see improvements in mood and reduced depression within six weeks of HRT treatment. Feelings of increased energy and stamina will come in three months. You'll also start to notice healthy muscle mass and increased bone density in 3-4 months. [5]
Cost for Hormone Replacement Therapy
Your Hormone Replacement Therapy will vary in price. The final cost will depend on several factors to take into consideration. They include the extent of your condition, treatment plan, and doctor's fees. All these concerns will be addressed at your consultation with Dr. Vu. Our financing page offers many resources for our patients looking to fund their treatment. From time to time, we also offer amazing specials. Make sure to take advantage of them!
FAQ
What is the best form of HRT treatment?
We understand there are lots of options available for you. Dr. Vu's consultation will determine what treatment is right for you. We will guide you through the process and together we will find a solution that is right for you.
How long will it take to see results?
Depending on your treatment, you may be able to see results as soon as two days. However, for full effect allow for a few weeks to pass to see the benefits of HRT. This will give your body time to adjust to the new hormones. 
References