Rejuvenate. Restore. Recreate.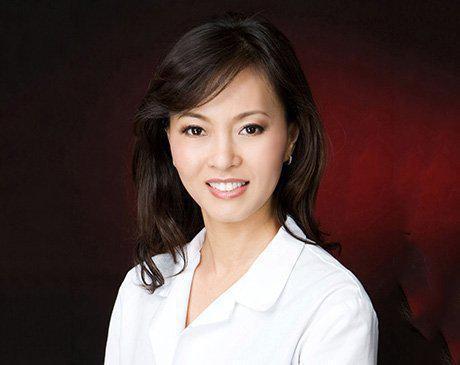 Under the guidance of Dr. Hannah Vu, her highest levels of artistry, experience, and surgical skills combine to your advantage so you look your absolute best.
At Skinzone Medical, we provide patients with comprehensive and integrated treatments and procedures using advanced and proven technologies.
Skinzone knowledgeable medical team listens to your needs and give you the results you want.
Our aim is to help you look like the best version of yourself.
"Restore, repair, and make whole those parts which fortune has taken away, not so much that they delight the eyes but they buoy up the spirit and help the mind"

Gaspare Tagliacozzi (1597)Father of Cosmetic & Reconstructive Surgical Theory