Hand Rejuvenation
Consultations offered at our two convenient locations in Alhambra and Santa Ana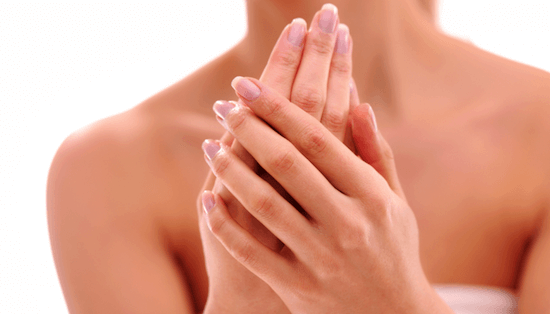 Our hands constantly exposed to the elements. As we age, our hands lose volume and the skin thins, exposing bones, tendons and bulging veins.
Our aging hands can be rejuvenated and at Skinzone Medical, we take a case-by-case treatment protocol, giving your hands the individual, personalized care they deserve,
Who are candidates for hand rejuvenation?
Those who seek to:
Restore volume loss
Improve discoloration and age spots
Decrease wrinkles and improve skin firmness
Hand Rejuvenation treatments:
Filler injectibles – Injection into the hands add volume, stimulate collagen formation and smooths skin. Radiesse is a common filler used.
Laser – light technology applied to minimize age spots, brown spots, wrinkles and veins. Multiple laser treatments improve skin collagen firmness and smooth skin.
PRP Plate Rich Plasma – your plasma from your own blood, is reinjected into your hand skin to reverse the aging features
What can I expect after treatment?
Immediately you can see volume and fullness in the hands and skin.  There may be mild  swelling and bruising which dissipates over days.  You can return to immediate normal activity.