Skincredible 360° Facial Rejuvenation
Consultations offered at our two convenient locations in Alhambra and Santa Ana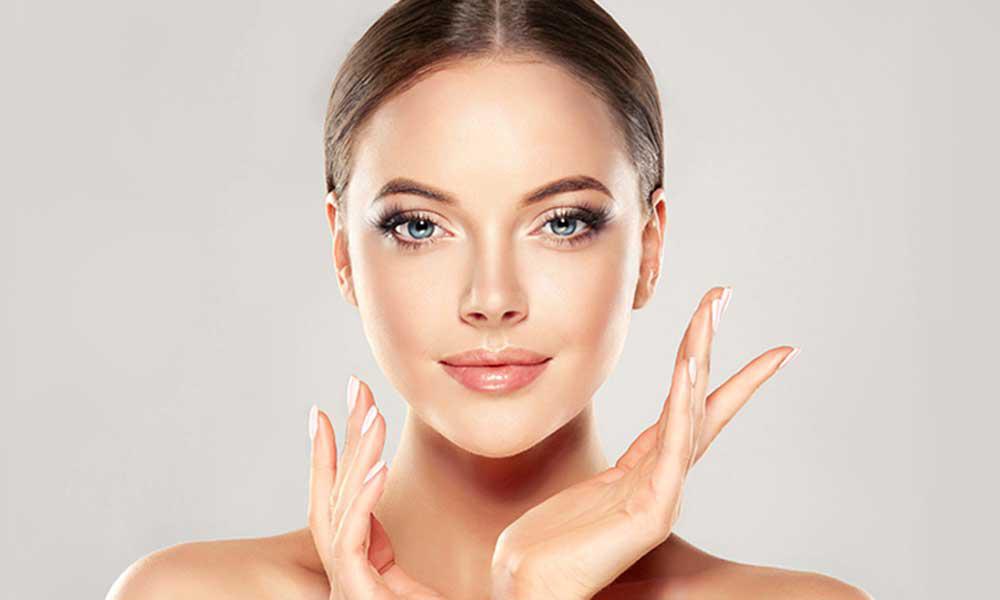 A rejuvenating process created by Dr. Hannah Vu called Skincredible 360° represents an artistry and mastery of the use of dermal fillers. At her practice in Santa Ana and Alhambra, Dr. Hannah Vu studies how light and shadow interplay with your facial features. With her artistic eye and three-dimension spacial vision, she analyzes the volume loss and your key defining features. Then with use of fillers (your own fat, Juvederm, Restylane, Radiesse, Sculptra or other filler), Dr. Hannah Vu corrects the volume loss, fill and lift to reveal the incredible younger and most attractive version of you! It is your skincredible face……SKINCREDIBLE 360°!
Why Skincredible 360°?
All of us experiences the effects of aging and gravity that change our face. Some of us may have a feature of our face that is unsatisfactory to us for a long time. Almost all of us, in front of a mirror, have pulled on the face to smooth and lift, wishing for the return of our younger selves. That wish can come true with Dr. Hannah Vu's artistic eye and skillful master hands.
Dr. Hannah Vu uses FDA-approved fillers (Juvederm, Restylane, Radiesse, Sculptra or others) or your own fat to correct and define your facial contours. Dr. Hannah Vu may decide to:
Revitalize up your tired-looking under eyes by reducing puffy bags, tear troughs and dark eye circles. You can look more rested and youthful.
Lift your sunken cheeks and deep nasolabial folds by filling folds and hollows under your skin where you have lost volume. The fillers (or your own fat) support the skin, lift the wrinkles and rebuild the folds. Your face looks rebalanced and renewed!
Sculpt your cheeks bones, giving you're the chiseled cheek bones. Your skincredible face revitalized!
Smooth the contour of your nose without surgery. The nasal bump redefined, the nasal tip elevated and refined!
Enhance the profile and jawline by adding projection and prominence to a "weak" chin, or shrinking the "double chin" fat under the chin with Kybella.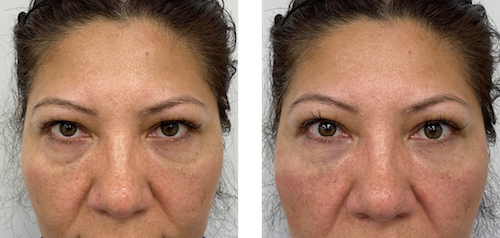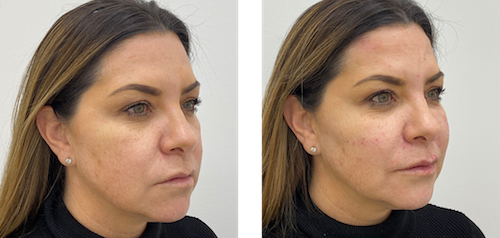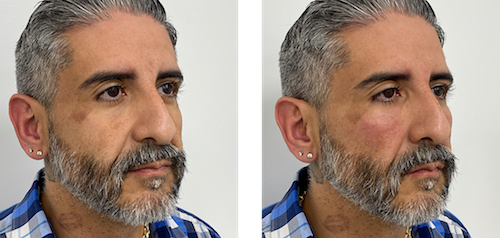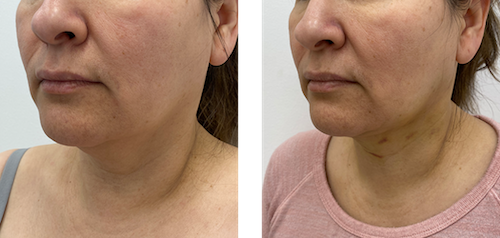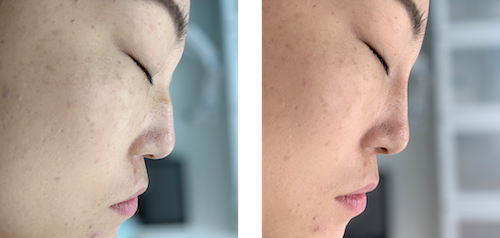 The Process
STEP 1: CONSULTATION
During this first visit, your wishes and goals for your rejuvenation is discussed. Dr. Hannah Vu examines your face and other areas if needed. Her keen eyes observe, on your face or body, for shadows, highlights, asymmetry, volume loss and other features. Options of treatment are discussed, which range from simple office treatments like Botox and dermal fillers, to fat transfer, skin laser tightening or if needed surgery. She presents options in a graded manner, starting with the simple options. If you wish, following the Step 1: Consultation, you can immediately proceed to Step 2: Treatment in your first visit with us.
STEP 2: TREATMENT – 1st
Skincredible 360o uses dermal fillers, Botox and if desired, your own fat to fill the hollows of the face to lift, shape and support the structures of your face. In Dr. Hannah Vu's master-injection hands, the Skincredible 360o technique will reveal the younger and best version of you, in all lighting, from every angle, in the first single visit. New patients interested in Skincredible 360o may receive treatment to the full-face, to focused area of the face or to single area of the face.





FULL-FACE TREATMENT
This is the most transformative Skincredible 360o treatment. The upper and lower areas of the face are treated with dermal fillers or your own fat to restore volume loss. The face is contoured, lifted, renewed, to recapture the younger version of you, but better! Good for both men and women, of any age, who wants to enhance his or her facial features.
ESSENTIAL TREATMENT
The Essential Treatment is a customized treatment that addresses your primary concern first. This treatment focuses on either the upper face (eyes, brows, cheeks or nose) or the lower face (laugh lines, lips, mouth or chin). The Essential Treatment provide subtle corrections and refinements with goals to rebalance the face and reclaim your youthfulness and vitality!
SINGLE AREA TREATMENT
Dr. Hannah Vu is a master at perfecting the treatment for single areas that patients commonly wants to improve. These areas include: eyebags, sunken under eyes (also known as tear troughs), thin lips, flat cheeks, cheekbones, under projected chin, double-chin, or more jawline definition.
Addressing and satisfying your concern is Dr. Hannah Vu's and Skinzone Medical's goal. Patients may initially seek correction of a single area; the best results often are achieved with correction of multiple single-areas to achieve a whole complete full-face revitalization. Take the step to reawaken and recapture your youthful self! Call Skinzone Medical at 626-329 -4555 to schedule your free consultation.