Lip Augmentation
Consultations offered at our two convenient locations in Alhambra and Santa Ana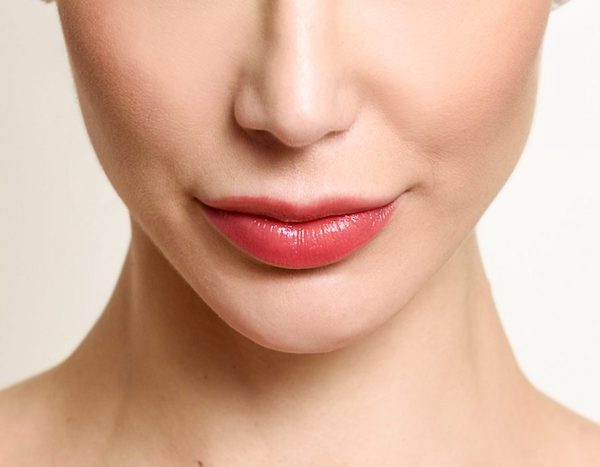 Lip Augmentation is a cosmetic procedure that can give you fuller, plumper lips.
Injectable dermal filler is the most commonly used method of lip augmentation. The most common filler today is hyaluronic acid which is a natural substance found in the body. Its brand names are commonly known as Juvederm, Restylane, Volbella and others.
When to Consider Lip Enhancement
Your lips have always been thin and disappear when you smile
Your lips have become thinner and less full
You feel self-conscious about how your lips look
Your lips are uneven in size
You have a gummy smile that you don't like
Having fuller lips will help balance out your face
Procedure
Dr. Vu will discuss with you your desired goal, especially in relation to aesthetically balancing with your face.  The treatment is almost  painless because a numbing cream is applied for anesthesia. The filler is injected in calibrated small amounts to the lips to plump the lips and smooths the wrinkles. You may need more than one treatment to achieve the desired fullness.  The filler lasts from 6 to 12 months depending on the brand, and your metabolism and lifestyle.