Kybella
Consultations offered at our two convenient locations in Alhambra and Santa Ana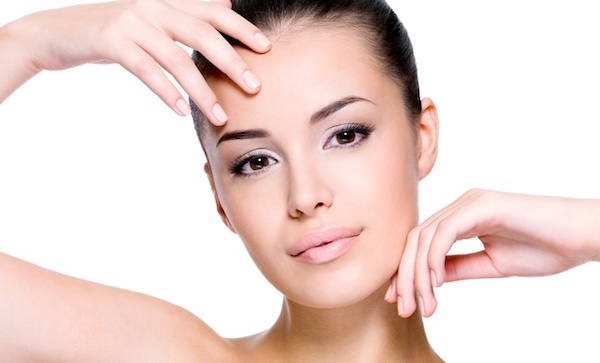 Introducing Allergan's Kybella, a patented synthetic form of deoxycholic acid, that is proven to melt away your chin fat!
Call us today for a free consultation at 714-361-1555!
Videos
FAQs
How many treatments will I need?
On average, it may take about 3-4 treatments. The number of treatments varies by patient. It is recommended that treatments occur every 6 weeks for optimal results.
Does it hurt?
It is virtually painless! Our staff will apply a topical numbing cream on the treated area to minimize any discomfort.
How does it work?
Kybella in injected into the fat cells. Once injected, the fat cells in the membrane are destroyed and the fat content is then metabolized by the body to produce results in a thinner looking chin.
Who can get it done?
You have to be at least 18 years of age in order to get this treatment done.