Face & Neck Lift
Consultations offered at our two convenient locations in Alhambra and Santa Ana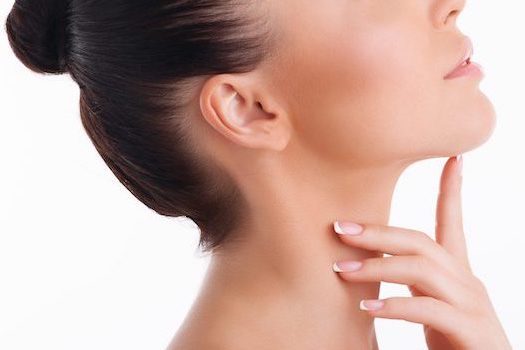 One of the most devastating aspects of aging is looking in the mirror and seeing someone who no longer looks like you. Sometimes it's a gradual process, but often it seems to happen overnight.
When we start noticing the skin that sags over our jowls, cheeks and neck our natural inclination is to take our hands and stretch it back up into its original position. Well, guess what? We can do that surgically…and it will stay.
FACELIFT
The most popular cosmetic surgery, a facelift is designed to improve and tighten sagging skin to restore a more youthful appearance.
Facelifts aren't designed to stop the aging process or change your fundamental appearance. What they will do, however, is improve the sagginess in your mid-face, the deep creases below the eyes, "marionette" lines (the deep creases from your nose to the corner of your mouth), and jowls.
Unlike many facelift procedures that seek to make you look "different," Dr. Vu seeks to restore your natural, youthful appearance. Dr. Vu is highly skilled at performing facelift surgery, and uses only the most advanced methods.
The procedure itself takes about four hours and is performed under a local anesthesia. Results are long lasting – typically 10 years or more.
NECK LIFT
Our necks are one of the first areas to show age. Whether it's banded lines, excess skin, excess fat, or a "double chin," a neck lift is designed to give you a more toned and youthful appearance.
If you're tired of wearing scarves to cover up an aging or sagging neck, Dr. Vu can perform a neck lift in a variety of ways, depending on your individual needs. These include:
Liposuction – removes excessive fat from your neck and chin area
Cervicoplasty – removes excess skin
Platysmaplasty – reduces the banded appearance of the neck
A neck lift will take between one and three hours, depending on the results you wish to achieve, and is performed under local anesthesia.