SmartLipo
Consultations offered at our two convenient locations in Alhambra and Santa Ana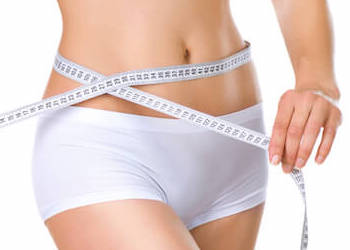 Now you can get the body you've always wanted with the help of a revolutionary laser body sculpting procedure.
Smartlipo Triplex™ Laser BodySculpting is a minimally invasive treatment that does something no fitness routine in the world can: permanently destroy fat cells.
One of the most requested cosmetic procedures available, SmartLipo Triplex laser liposuction is the most technologically advanced laser assisted lipolysis system available. This unique technology safely delivers the optimal blend of three laser wavelengths for better fat removal and enhanced tissue tightening.
SmartLipo Triplex laser lipolysis uses leading edge laser technology to liquefy fatty deposits while simultaneously stimulating collagen production, ultimately leading to firmer skin. The combination of wavelengths available with the new Triplex™ laser produces even better results with less pain and less downtime.
The result is a high definition, sculpted look, giving new definition to muscles. SmartLipo Triplex can be used to treat virtually any area on your body from your neck down.
Smartlipo procedure will take about two to three hours, depending on the area being treated.