Arm Tuck
Consultations offered at our two convenient locations in Alhambra and Santa Ana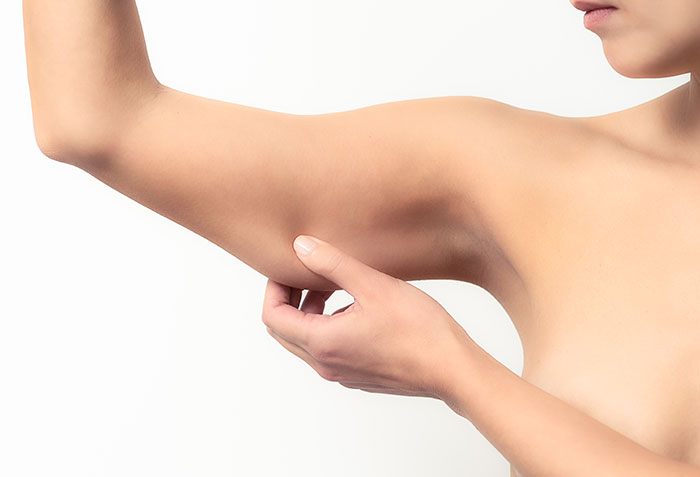 Are you tired of not being able to wear short sleeves because of sagging skin hanging from your arms?
Perhaps you've lost a lot of weight recently, or maybe you've lost muscle tone, but no matter what you do the skin just won't tighten.
Well, you're in luck.
Arm Tuck
An arm tuck – technical name, "bracioplasty" – may be just the thing to help get your arms in the shape you want them. A bracioplasty is a surgical procedure that Dr. Vu uses to reshape your arms that involves removing excess skin and fat. The result is tighter, more toned-looking arms that no longer jiggle when you move.
Arm Liposculpture
Arm liposculpture is a minimally invasive procedure that can effectively and permanently remove areas of stubborn fat using only local anesthesia. This is a "walk-in, walk-out" procedure that allows patients to recover at home and return to work quickly.