Mommy Makeover
Consultations offered at our two convenient locations in Alhambra and Santa Ana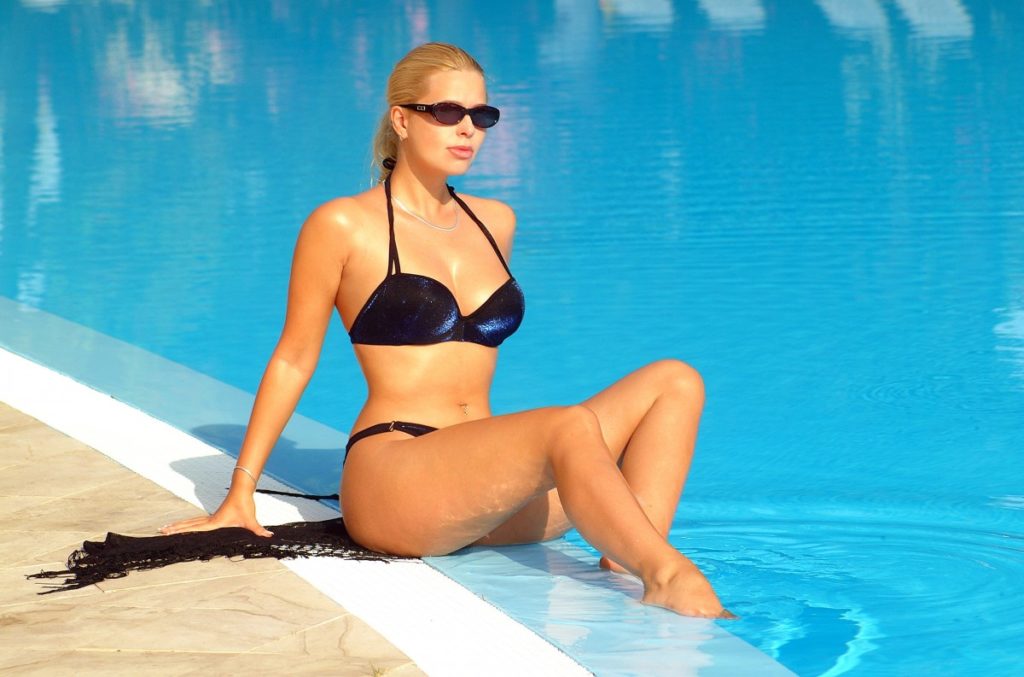 Rediscover the woman you once were with a Mommy Makeover package from SkinZone. We understand that motherhood isn't easy. The stress and strain of giving birth and raising children leaves a lasting impact on your body. But you can contour sagging skin, eliminate troublesome fat bulges and rejuvenate your appearance all with a Mommy Makeover by SkinZone. Rediscovery yourself as you begin a new chapter in your womanhood.
SkinZone Laser & Cosmetic Surgery is the home of quality aesthetic care in Los Angeles and Orange County. It's our duty to bring beauty to Southern California. Our Chief Surgeon and Founder, Dr. Hannah Vu, is a body contouring artist and a respected leader in her field.
Contact us to learn more. Call 626.329.4555 (Alhambra) or 714.361.1555 (Santa Ana) to schedule your private consultation. If you prefer, we now offer Virtual Consultations.
What is a Mommy Makeover?
Motherhood provides purpose and fills our lives with love. Motherhood is a joy. It can also be an ordeal. The breasts commonly sag and deflate. The abdomen develops excess skin and stretch marks from the stress of carrying children. Overall, gravity pulls your body downward. Where did your youthful exuberance go? Your Mommy Makeover will address these issues comprehensively to bring your pre-baby body back!
"Mommy Makeover" describes a collection of cosmetic procedures. At your private consultation, Dr. Vu will work with you to select the right combination of approaches. The succession of surgeries is unique to each woman.[1]
Possible Mommy Makeover Procedures
Breast Lift
Liposuction
Breast Augmentation
Labiaplasty
Brazillian Butt Lift
Tummy Tuck
For more on all of our rejuvenating procedures, read the SkinZone blog!
Benefits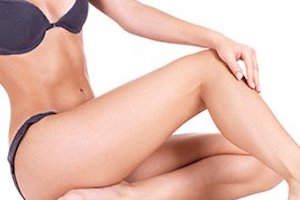 The sequence of surgeries that make up your Mommy Makeover will most often begin with a Tummy Tuck. Abdominoplasty is also paired frequently with a Breast Lift and a Breast Augmentation procedure.
That's just for starters. Our mission is full-body rejuvenation. So, Liposuction is also added to help contour and tighten the whole "package." Many women also add Vaginoplasty to tighten the vagina and Labioplasty to trim and enhance the labia after the strain of childbirth.[2]
The Brazillian Butt Lift is among our most popular procedures. You might consider adding the BBL to your Mommy Makeover package. It is a fat grafting technique that transfers unwanted bulges at your belly and flanks directly to your buttocks.
Tummy Tuck (Abdominoplasty)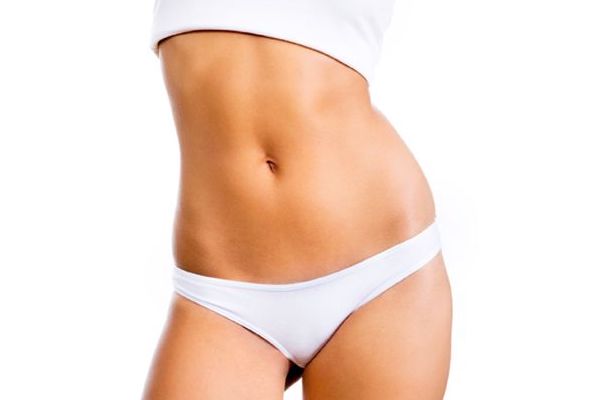 A post-pregnancy diet and fitness regime is a healthy choice, but it will not remove loose skin or repair ripped facia at the abdomen. Dr. Vu must surgically rejoin the diastasis recti muscles that separated when you were with child. During the tummy tuck, she will tighten loose skin to remove the unsightly excess. The surgery eliminates extra, stretched-out skin that can be left behind after dramatic transformations like pregnancy.[3]
Liposuction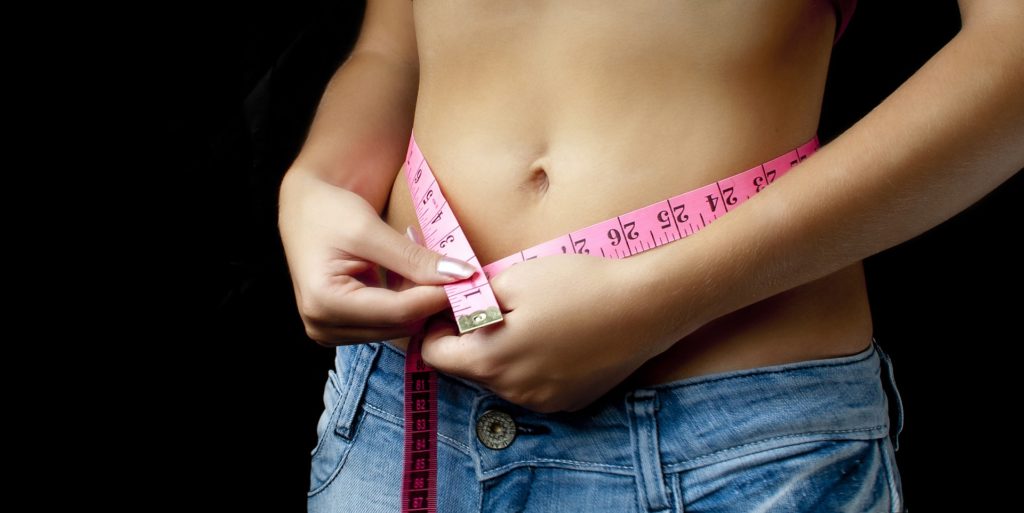 As a matter of course, Dr. Vu will frequently perform liposuction along with her tummy tuck. You may have other areas, like the belly and flanks, where stubborn pockets of fat are resistant to diet and exercise. During liposuction, Dr. Vu will insert a cannula wand through an incision at the target area. The cannula is a long, narrow nozzle at the end of a machine that generates gentle suction. As the fat cells are aspirated, Dr. Vu will contour your body to its pre-pregnancy perfection.
Breast Lift with Augmentation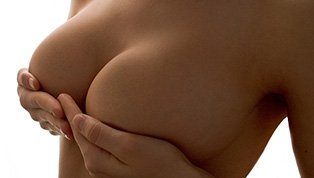 During your private consultation, you and Dr. Vu will discuss reshaping your chest. Our breast lift and breast augmentation procedures are commonly paired to enhance results. In the breast lift, your surgeon pulls the skin back and up. The excess skin is removed by way of an incision. Your areolas may also be reoriented higher up on the breasts. Dr. Vu may also perform breast augmentation if you desire further enhancement. In breast augmentation, saline or silicone implants help improve the size and shape of your chest.
Vaginoplasty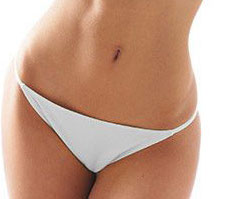 Vaginoplasty is the surgical excision of excess skin at the inner vaginal lips. It is a delicate procedure, as you can imagine. It takes both art and skill to get the look of this sensitive tissue just right. If you're already considering a Mommy Makeover, don't leave anything out! Look your best below the hips.
Brazillian Butt Lift (BBL)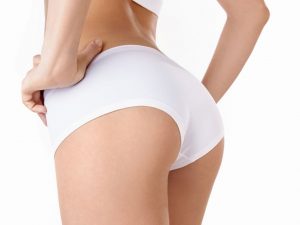 The deluxe Mommy Makeover includes the immensely popular Brazillian Butt Lift. The fat Dr. Vu removed from your tummy and love handles during your liposuction procedure can be purified and put to good use. The BBL lifts and improves your behind using an autologous fat grafting technique. The doctor removes your own fat from undesired areas and transfers it to your buttocks. The BBL trims down your figure while enhancing your assets—that's a win-win!
Candidates
Ideal candidates for the Mommy Makeover do not plan on getting pregnant again. They are in good health and are at a stable weight. None of the above procedures are substitutes for a healthy weight loss plan. Dramatic weight fluctuations will most certainly affect your results.
Women who have cosmetic issues with their abdomen and breasts should seek the opinion of Dr. Vu to discuss their case on a confidential basis. Qualified candidates for any surgery should have few or no chronic medical problems.[4]
If you are planning to have more children, you may want to postpone your Mommy Makeover. Ask about other procedures that can enhance your "mom life" during your individualized consultation.
Your Private Consultation with Dr. Vu
Dr. Hannah Vu is a cosmetic surgeon with 30 years of experience. The depth of her knowledge is rivaled only by her commitment to her community. Her esteemed practice, SkinZone Laser & Cosmetic Surgery, has been serving Southern California for over 20 years from its two locations in Los Angeles and Orange County.
Our patients appreciate our warm and inviting atmosphere. They are satisfied with the value and the quality of their results. Our rave reviews resoundingly confirm that SkinZone is the perfect first step on your transformation journey. Are you getting excited? Our videos will preview what your future holds.
Contact us to learn more. Call 626.329.4555 (Alhambra) or 714.361.1555 (Santa Ana) to schedule your private consultation. If you prefer, we now offer Virtual Consultations.
Recovery
The Mommy Makeover includes several involved surgeries. It is important that you adequately prepare to ensure your peaceful recovery.
Faithfully follow Dr. Vu's aftercare instructions. She will design your personalized recovery plan with your health and aesthetic goals in mind.
Make sure that you have picked up your prescriptions and pain medications ahead of time. Stock the fridge with simple and easy-to-prepare meals. If your children still require care, it may be best to have them stay with relatives for the first week of recovery. You will need some special attention during this time. Make sure your partner or a trusted friend is available to assist you. Your "recovery buddy" will also be a valuable source of moral support.
What Does a Mommy Makeover Cost in Los Angeles and Orange County? 
By definition, the Mommy Makeover is a customized aesthetic package that includes a specific surgical sequence that is unique to the individual. At your private consultation, Dr. Vu shall conduct a brief physical examination. Our intake interview will get you talking about your health history and aesthetic goals. With a more complete picture to consider, Dr. Vu will be able to provide you with a cost estimate at this time.
Our financing partners will help to put premium aesthetic enhancement within your reach. Check our specials page regularly for exclusive opportunities to save.
Your Future Is Waiting
As a mother, you know better than almost anyone that every new chapter in life begins with a transformation. Child-rearing lies behind you and new adventures lie ahead. With SkinZone, this time you're in control.
Restore your youthful looks while you reclaim your life. Your future is waiting.
FAQ
How popular is Mommy Makeover surgery? 
The number of women benefitting from a Mommy Makeover has increased dramatically since the year 2000. In 2010, over 100,000 tummy tucks were performed on women. This number is up 85% from ten years prior. There were also 90,000 breast lifts performed in 2010, a 70% increase from ten years earlier. Clearly, the attitude towards cosmetic surgery has changed for women everywhere, and this is reflected by a rise in the number of operations that women have had performed.
References
Seth, A. K., Lin, A. M., Austen, W. G., Gilman, R. H., Gallico, G. G., & Colwell, A. S. (2017). Impact of Patient Subtype and Surgical Variables on Abdominoplasty Outcomes. Plastic and Reconstructive Surgery, 140(5), 899–908.
Frick, A., Baumeister, R. G. H., & Hoffmann, J. N. (2016). Liposuction Technique and Lymphatics in Liposuction. Liposuction, 179–183.
Breast lift. (2018, July 21). Retrieved December 12, 2019, from https://www.mayoclinic.org/tests-procedures/breast-lift/about/pac-20393218.
Cansancao, A. L., Condé-Green, A., Rosique, R. G., Rosique, M. J., & Cervantes, A. (2019). "Brazilian Butt Lift" Performed by Board-Certified Brazilian Plastic Surgeons. Plastic and Reconstructive Surgery, 144(3), 601–609.