Moles, Tags, Warts
Consultations offered at our two convenient locations in Alhambra and Santa Ana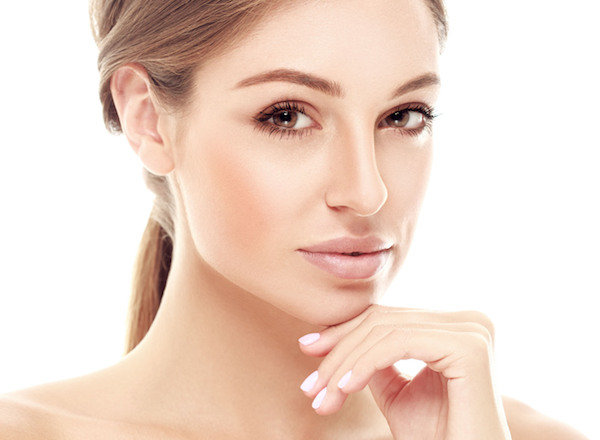 If you have moles, tags, cysts, or warts, you know how aggravating and embarrassing they can be. You just want to get rid of them fast, with no residual scarring.
Fortunately, today's laser technology combined with Dr. Vu's skill allows her to produce excellent results for her patients.
First, Dr. Vu will numb the area with local anesthetics, after which she will use a laser to remove the imperfection. She goes deep to the root to prevent the imperfection from reappearing.
With Dr. Hannah Vu's technique, there will be minimal risk of scarring. The skin starts to heal on its own after proper post op care that will be provided to you. To speed up the healing process, Skinzone Medical carries different medical scar gels that will help your skin look great.