Hair Removal
Consultations offered at our two convenient locations in Alhambra and Santa Ana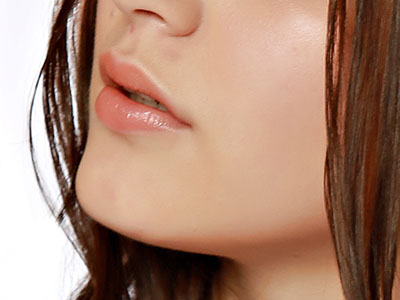 Imagine waking up every morning with smooth, hair-free skin…no more shaving, plucking, waxing or bleaching. Just think how much your life would change!
With laser hair removal from Skinzone Medical, you get permanent hair removal using leading edge technology. Our laser technology features a unique design that allows us to customize your treatment according to your hair color, texture and location. Additionally, our technology is the first proven to effectively treat unwanted hair on all skin types, including darker skinned individuals.
It works like this: Laser light (using the Lightsheer and Vectus lasers) is selectively absorbed by the hair-filled follicles lying below the surface of the skin. The absorbed light heats the hair, which destroys the re-growth potential of the follicle – all without damaging the surrounding tissue!
The result is long-lasting hair removal from any part of your body with few or no side effects or aftercare. You return to your daily activities quickly.
And, you'll see exceptional results in just a few treatments!
Before & After Photos