Hair Loss Treatment
Consultations offered at our two convenient locations in Alhambra and Santa Ana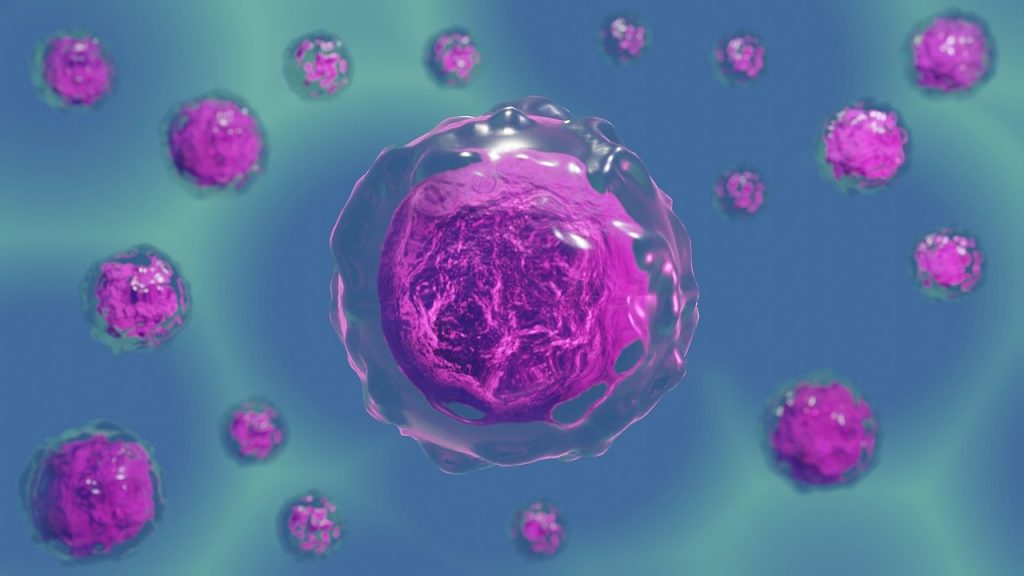 Hair loss treatments at Skinzone are non-surgical restoration methods that are implemented to reverse the symptoms of receding hair or balding. This process is accomplished with PRP and Stem Cell Therapy. Both are injectables that use either your own blood cells or stem cells from a donor to increase hair growth. It has helped men and women from all over to achieve natural-looking results.
The causes of balding or receding hair are numerous. Aging, illness, or heredity can all be responsible. Despite this, there is help to those looking to change the conversation about what others say about them. With the help of modern technology, Dr. Hannah Vu can produce outcomes that could not be seen before. Platelet Rich Plasma (PRP) Therapy and Stem Cell Therapy have been trailblazers in the hair loss treatment world and have proven resounding results in fostering hair growth. If you want to do something about your retreating hairline, Skinzone Laser and Cosmetic Surgery is here to help you. To learn more about these amazing treatments, schedule a consultation or call us at the Alhambra office (626) 329-4555 or our Santa Ana office (714) 361-1555.
About
The reduction of hair is a part of the aging process. Both men and women may suffer from it and may come at different stages in life. Receding hair may also be caused by an illness such as alopecia or as a result of chemotherapy. Despite all of this, there are effective solutions to solve this problem. Many existing hair growth options are ineffective, cumbersome, and may come with problematic side effects. What our patients seek are long-lasting results they can feel proud of. You can now seek relief in two encouraging technologies that lie within Platelet Rich Plasma (PRP) Therapy and Stem Cell Therapy. Both have been shown to increase the production of hair. Below, we describe both of them in better detail: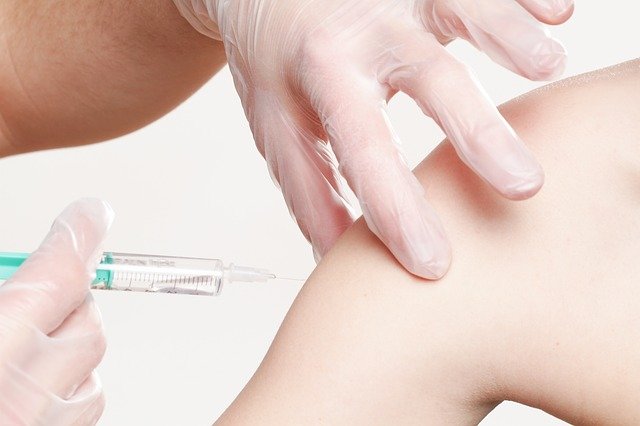 PRP Therapy
PRP or Platelet Rich Plasma Therapy is a rapid, non-surgical hair growth treatment. Medical grade equipment is used to separate platelets and plasma harvested from your blood cells. PRP contains high special growth factors and cytokines known to facilitate hair growth. In this process, the PRP performs multiple tasks like enhancing the hair follicles, promoting blood vessels, and increasing collagen production. [1] The procedure has many men and women of all hair types and textures. Hair growth can be seen in 4-6 weeks.
Stem Cell Therapy
When used for hair growth, stem cell therapy is considered to be a rather unique, yet promising technology that's making strides in delivering results. However, instead of using your own blood, it uses donated stem cells. The process is safe and quick to complete. First, the donated blood cell is centrifuged with the PRP serum so that the growth factors are concentrated. [2] These blood cells will be injected directly into the scalp so that they can ramp up hair production. Stem cells easily make weak hair follicles stronger and healthier. Hair will start to grow in as little as a month.
Benefits
Patients using these highly effective and innovative procedures fall in love with their new set of hair that is strong and natural-looking. Both may be different in how they deliver results but one thing is visibly clear—they offer those who might be struggling with receding hair to regain their confidence back. Here's how both can help:
Encourages hair growth and slows down the loss of hair
Uses a safe, and effective treatment that uses your body's chemicals
Minimally invasive with mild or no discomfort
Does not require downtime or recovery
Can be used in other areas that need hair
To learn more about these exciting hair growth technologies, schedule a time for a consultation at one of our office locations in the Southern California area.
Candidates
Candidates for either procedure are just unhappy with their hair loss and are looking to take action and get help. Ideal candidates should be healthy individuals. Other criteria include:
Are in the early stages of hair loss
Witnessing thinning or receding hair
Non-smoker
Have realistic goals and expectations of what either procedure can do
At your initial one-on-one meeting, Dr. Vu will decide what course of action to take. You can start the process by going online to schedule a consultation or you can get in touch with us at the Alhambra office (626) 329-4555 or our Santa Ana office (714) 361-1555.
Personal Consultation
For over 25 years, Dr. Hannah Vu, MD has helped countless men and women with their anti-aging and cosmetic needs. She creatively combines the power of science, artistry, beauty, and customer care in her approach. The results produced by Dr. Vu speak for themselves and are second to none.
We are here to help you. Our offices are located on Alhambra's main drag on Garfield Avenue and in Santa Ana near South Coast Plaza, the largest shopping center in the West. When you walk into our doors, our priority is your satisfaction. Dr. Vu will meet with you to discuss your story. We will get to know your medical history and current medication. Then, we change directions to understand the extent of your condition. Our staff wants to understand dreams and how either method can help. Once complete, a new custom-made plan will be developed tailored to you.
Schedule a consultation with our offices in Los Angeles or Orange counties. Or call us at the Alhambra office (626) 329-4555 or our Santa Ana office (714) 361-1555. In the meantime, we encourage you to read up our blog to get to know about our other procedures.
Preparation
Dr. Vu only recommends doing a few small things to do to prepare for either treatment so you can enjoy a streamlined experience: [3]
Do not smoke and reduce alcohol a few days before treatment
Avoid certain medications and supplements
Keep away from the sun for prolonged periods
Arrange for someone to drive you home and care for you the first 24 hours after treatment
Shower the morning of your treatment
Do not use hair care products when you come in for treatment
Have a complete breakfast on the day of your procedure
Procedure
Your path to stronger, fuller hair may look different with either treatment. Here's what to look forward to:
PRP Therapy
First, Dr. Vu may use a local anesthetic to ensure your comfort. The treatment will start with the PRP injected into your scalp using a small, thin needle just above the dermis layer in the targeted area. The formula ramps up the growth process in diminished hair follicles. [4] Injections are administered in a highly strategic manner to maximize the regenerative effects of hair growth.
Stem Cell Therapy
Stem Cell Therapy works similarly to PRP therapy. However, it doesn't use your own blood. It uses donated material. These allograft stem cells are combined with the PRP into one syringe. Dr. Vu will first cleanse and numb the area. Next, the serum will be injected into the scalp. The entire process shouldn't take more than an hour.
Recovery & Results
Patients can look forward to a heightened sense of belonging as hair starts to grow. Each procedure offers a different outlook:
PRP Therapy
There is no downtime required for this treatment so you can continue with your daily activities as normal. Patients may experience mild pain and irritation near the injection site. You will be given pain management medication to alleviate pain and should go away in the first few days. You may not notice results right away because the shedding of some hair may occur. This is normal. In the weeks and months ahead, patients will start to notice hair grows at a faster rate. Some patients may require additional sessions for optimal growth.
Stem Cell Therapy
Patients treated with stem cell therapy can also return to their normal living after their session. There is no downtime for this procedure. Mild pain and swelling may be felt at the injection site. For this, we will give you medication to reduce discomfort. Patients may need multiple sessions for the best results. Outcomes from an Italian study show the success of stem cell hair transplants is extremely promising with those opting for the treatment increasing their hair density in 23 weeks. [5]
Cost
The final cost of either procedure is highly customized. There are certain factors to take into consideration such as the extent of your condition. All these concerns will be discussed at your consultation with Dr. Vu. We are highly sensitive to your concerns. That is why we've made it simple for you to sign up with our financing lending partners. Also, keep an eye out for our periodic specials to take advantage of deep savings.
References